1. Lower Big Blue NRD Clerk
The Lower Big Blue NRD has an opening for the position of NRD Clerk. This position may be asked to operate from the NRCS Field Office as well as the Lower Big Blue NRD headquarters in Beatrice, Nebraska. Excellent computer, phone and general office experience is required. If you enjoy working with farmers and other conservation-minded colleagues, like to keep busy, and prefer a casual yet professional work setting, this is the job for you! See the full job description and employment application below.
2. Assistant Operations Supervisor

The Lower Big Blue NRD is accepting applications for the position of Assistant Operations Supervisor. The employee will work under the direct supervision of the Operations Supervisor. This person will assist the Operation Supervisor with activities related to the District's tree planting, and operation and maintenance of District flood control structures, and public use areas. They will be responsible for the maintenance and upkeep of District owned vehicles, equipment and building and grounds. See the full job description and employment application below.
12/08/2022
Due to concerns about the sustainability of groundwater supplies in the area, the Lower Big Blue Natural Resources District Board of Directors has imposed an immediate 180-day moratorium, or stay, on the construction of new wells and the increase of irrigated acres in the District. The primary purpose for the stay is to provide the NRD with an opportunity to evaluate management options in areas that are experiencing static water level declines attributed to dry weather conditions and the increase in irrigated acres in the areas. The 180-day stay will not impact permits that were issued prior to the implementation of the stay and which have not expired.
Under the authority of Nebraska Revised Statute § 46-707(2) and in accordance with LBBNRD Board action taken at the monthly meeting on December 8, 2022 at 8:30 a.m., the District is under a temporary stay in regards to drilling any new water wells or any increase in the number of acres historically irrigated. During the 180-day stay, the District may hold a public hearing to determine whether or not the stay will become permanent. Details on any public hearings are forthcoming and will be published upon availability. Also during the 180-day stay, the District may revise its rules and regulations and hold a public hearing on those revisions should they be made.
Exceptions to the stay include test holes, dewatering wells with an intended use of one year or less, monitoring wells, EPA remediation wells, water wells for range livestock, replacement wells and water wells of public water suppliers (Nebraska Revised Statute § 46-714(3)).
The NRD has finished it's fall groundwater level measurements. The results of the fall measurements are listed below. Click the link below for a full summary of groundwater levels or visit the "GROUNDWATER" page.
We are now taking tree orders for spring 2023 plantings! See the handplant form below for the trees available for order. Please contact our office if you would like us to machine plant the trees for you. Visit our "Tree Planting" page for more information on trees.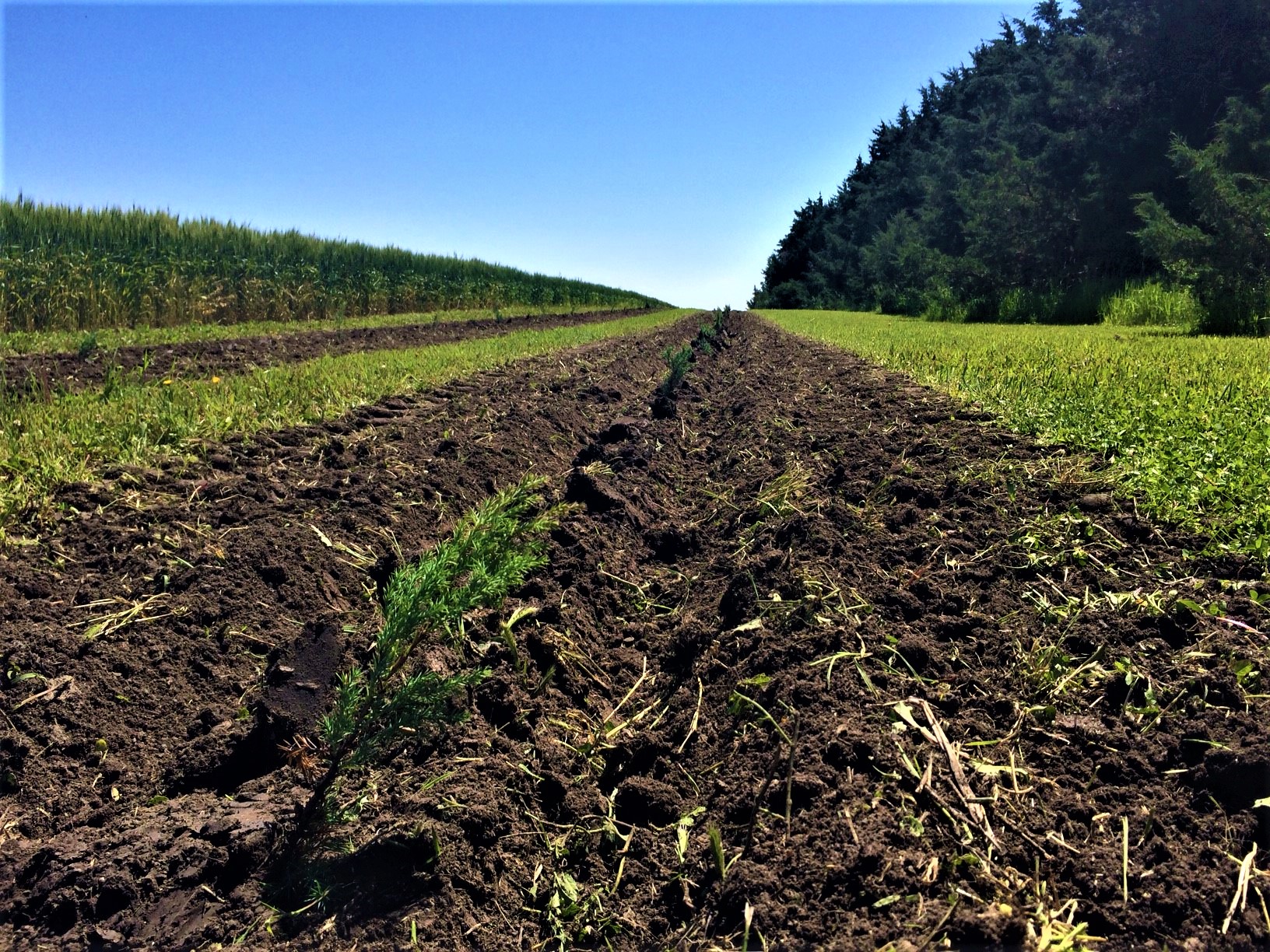 Willard L. Meyer, Big Indian, Swanton and Walnut Creek Recreation Areas Closed for Season
The Lower Big Blue NRD closed recreation areas to vehicle traffic for the season on October 25, 2022. Big Indian Recreation Area, located southwest of Wymore, Swanton Wildlife Management Area, located north of Swanton, Walnut Creek Recreation Area, located north of Crete and Willard L. Meyer Recreation Area located east of Tobias will be closed to vehicle access. The north entrance at the Willard L. Meyer Recreation Area, east entrance at Swanton Wildlife Management Area, west archery range entrance and east entrance at Big Indian Recreation Area and the west entrance at Walnut Creek Recreation Area will remain open to provide access for fishing and hunting. The recreation areas are open to hunting, fishing, trapping, and hiking by foot traffic only. Typically, recreation areas reopen for the season in late March or as conditions allow. See the news release below for more information.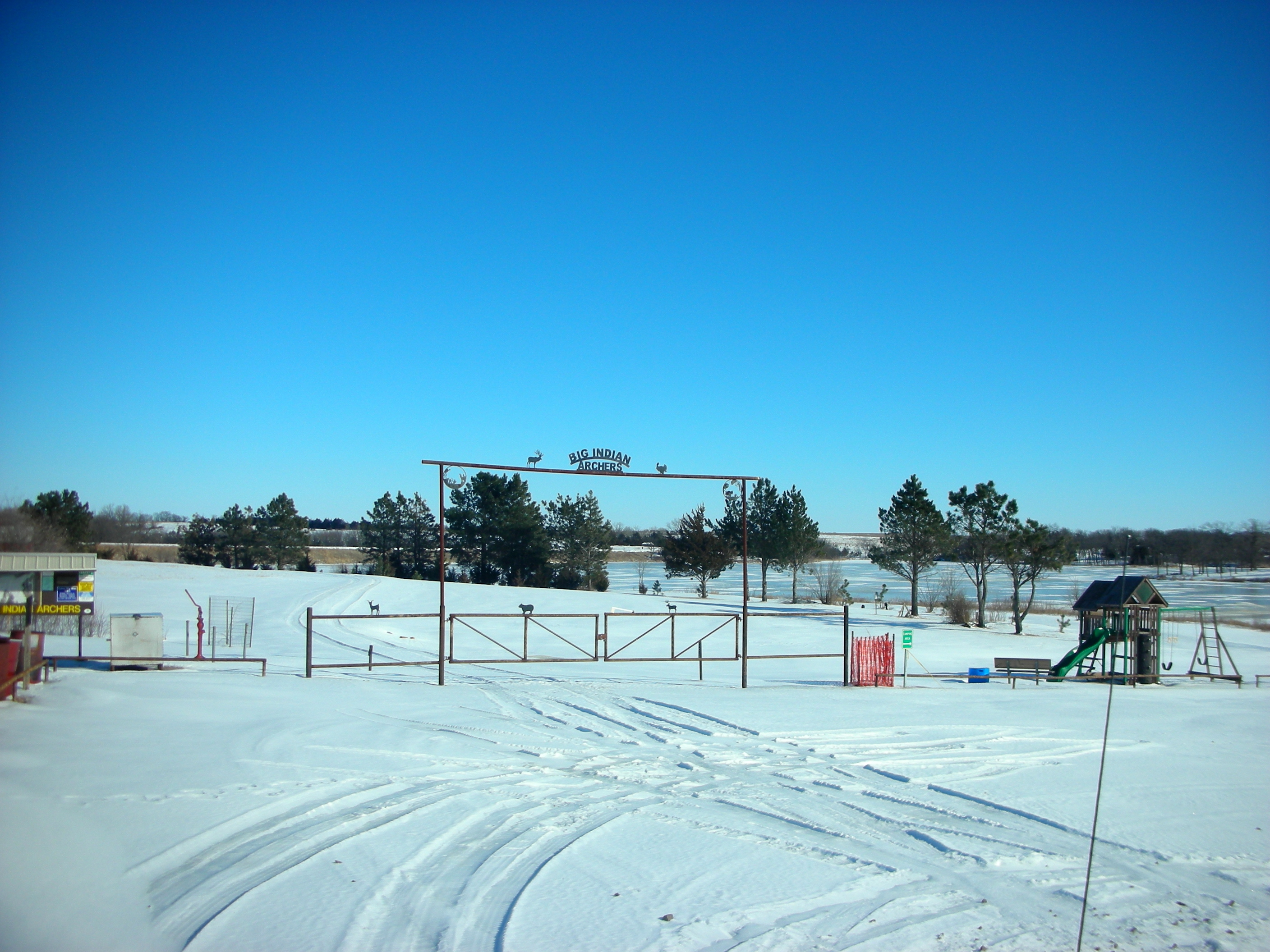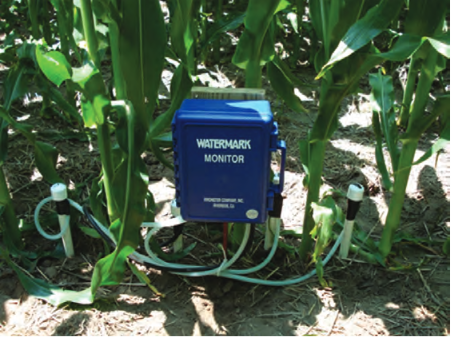 Want to maximize your yield?
Want to reduce your costs to irrigate?
Want to conserve your groundwater resources?
These are just a few reasons to measure the soil moisture in your field during the upcoming growing season. Soil moisture sensors are available for purchase from the NRD. Cost-share is available on those sensors or other forms of soil moisture monitoring equipment. Visit our MOISTURE SENSORS page to learn more about our soil moisture sensor program. We will receive cost-share orders until March 31st. The order/cost-share form is available on the website.
The Lower Big Blue NRD, in partnership with NRCS, NDEE and Nebraska Extension are looking for involvement from produces with land in the Turkey Creek watershed. The Turkey Creek National Water Quality Initiative (NWQI) project aims to address water quality concerns for nitrates, Atrazine, and E. Coli. The project encompasses more than 75,000 acres from Southwest of Crete to Southwest of DeWitt and includes the Wellhead protection areas for the city of Wilber and DeWitt. A map of the project area is attached.
Cost-share and incentives will be provided through this project to assist producers in adopting Best Management Practices (BMP's) to reduce E. coli, Atrazine and nitrate contamination. Featured BMPs will include, but not be limited to: cover crops, crop rotation including: small grains, integrated pest management to reduce Atrazine use, nutrient and irrigation management to improve timing and reduce the quantity of nitrogen and water applications, manure composting and storage, improved grazing management and limited stream access, restoration of stream buffers and riparian zones, and upgrading residential septic systems.
If you are interested in learning more about the cost share opportunities, you are encouraged to contact Jerry Bucy, Special Projects Coordinator at 402-228-3402 or
bucy@lbbnrd.net.