Welcome to the "Watershed Capital of Nebraska"

Thank you to all who have cooperated with the NRD and FSA offices to certify your irrigated acres. If you have made any changes to your irrigated acres, these changes need to be reported to the NRD. If you have not yet certified your acres, the forms are located on the "Forms" page. Please contact the NRD with any questions.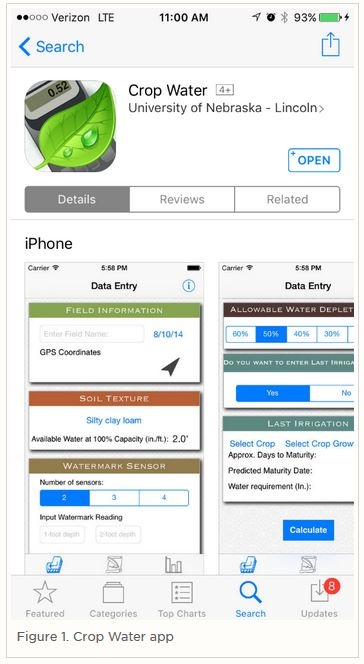 Use the Crop Water App with your moisture sensors! Visit CROPWATCH from UNL's Institute of Agriculture and Natural Resources to learn about the app!
Think about visiting the NRD's Recreation or Wildlife Management Areas this spring! Use the menu above to learn more about the different areas.

- Apr. 26 - Board Meeting, 7:00PM

- May 19 - Free Family Fishing Day, Youth Fishing Derby @ Willard Meyer Rec. Area